BFF Puppies (Best Friends Fur-ever)
and

Prayer Paw Puppies

© created by BFF Puppies and Prayer Paw Puppies
Available Adults and/or Teens: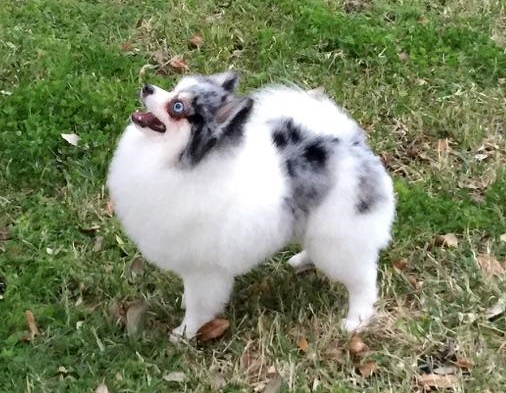 and
BFF Puppies​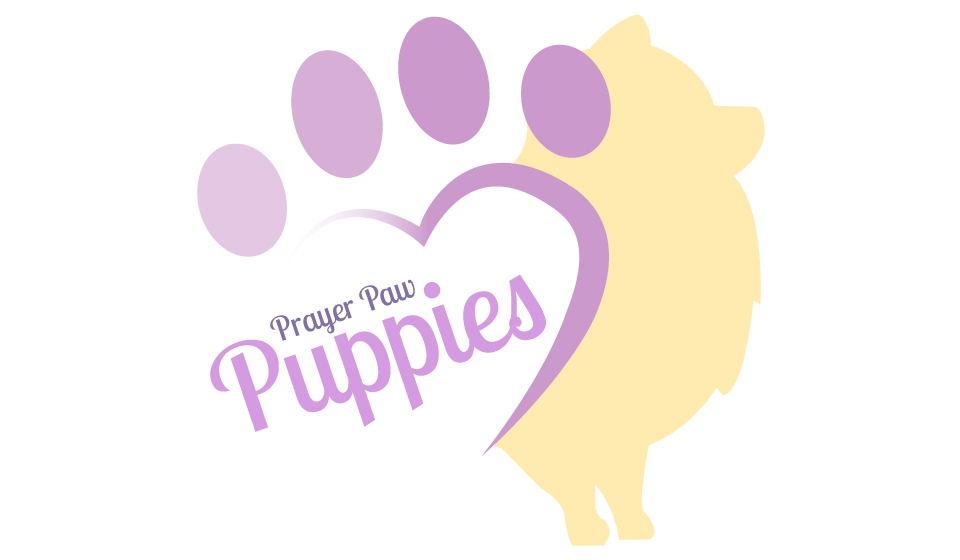 Myrtle is such a sweet fat baby. She belonged to my brother who passed away recently. I have had her here for about the last year, but want to find her a forever home that she can be spoiled at. She does not have any teeth, so dental won't be a problem. Just feed her softened food and she will do fine. She has run in a kennel during her life and will need a little patience for her to learn to go outside from a house. A fenced in yard would be great. She is a sweet loving little gal that will make someone happy! I will have her spayed . Contact Jean at BFF Kennel call/text 417-259-2800 or email to: nderson@hughes.net
Coco-Rolo. My sweet boy that is 10 years old and would like a new home with someone that could give him the care he totally deserves! He has been such a good boy his entire life and has fathered many puppies for me. If you would be interested in him, just let me know. I want him to have a good home and a happy life.

He has been in my kennel, and knows how to go in and out dog doors and he does go outside to do his job. He probably will need a fenced yard because he's never had a collar on. Let me know if you might be interested in him
​
​​
​. Contact Jean at BFF Kennel call/text 417-259-2800 or email to: nderson@hughes.net
Polar Ice is a white parti I believe. She is now ready to retire from my kennel, and is looking for a loving home. She has been well cared for here with yearly shots and dental, and has given me some outstanding puppies. She is healthy, happy and looking for someone to give her the special attention she deserves. She has run in the kennel during her life, but goes through doggie doors to the outside. She would have to be watched carefully until she has adjusted to her new family. A fenced yard is something you would need to contain her during the adjustment period. Contact Jean at BFF Kennel call/text 417-259-2800 or email to: nderson@hughes.net
POLAR ICE DOB: 04/22/2012


Crystal is white. Out of Polar and Ice, and is a very beautiful dog. She has been bred twice and had to have a C Section, and will need to be spayed. She is young, and sweet as can be. It would be nice to find her forever home soon because she is so ready. Crystal will make someone a very happy person and give them many years to spend together. She uses the doggie doors also, and with any kennel dog, would have to be contained (fenced yard) until her adjustment time is over and she understands what is required. Contact Jean at BFF Puppies call/text 417-259-2800 or email to: nderson@hughes.net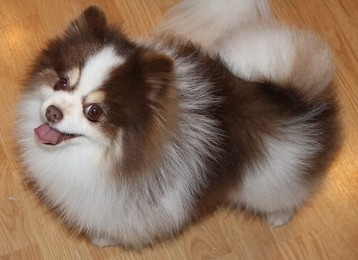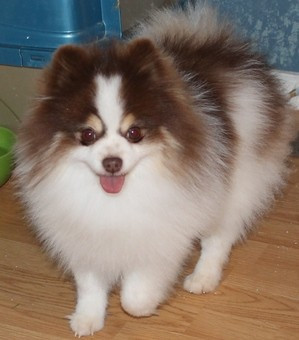 Coco-Rolo DOB 3/11/09
$150.00 Pick up price