BFF Puppies (Best Friends Fur-ever)
and

Prayer Paw Puppies

© created by BFF Puppies and Prayer Paw Puppies
Available Adults and/or Teens: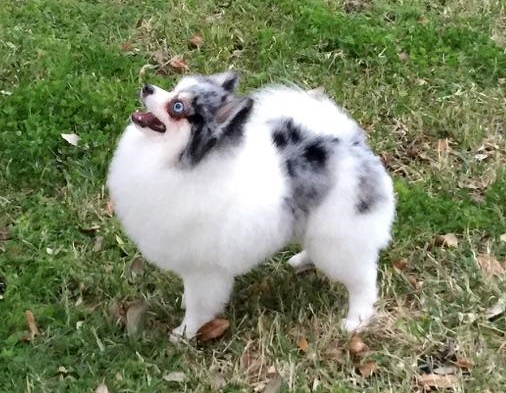 and
BFF Puppies​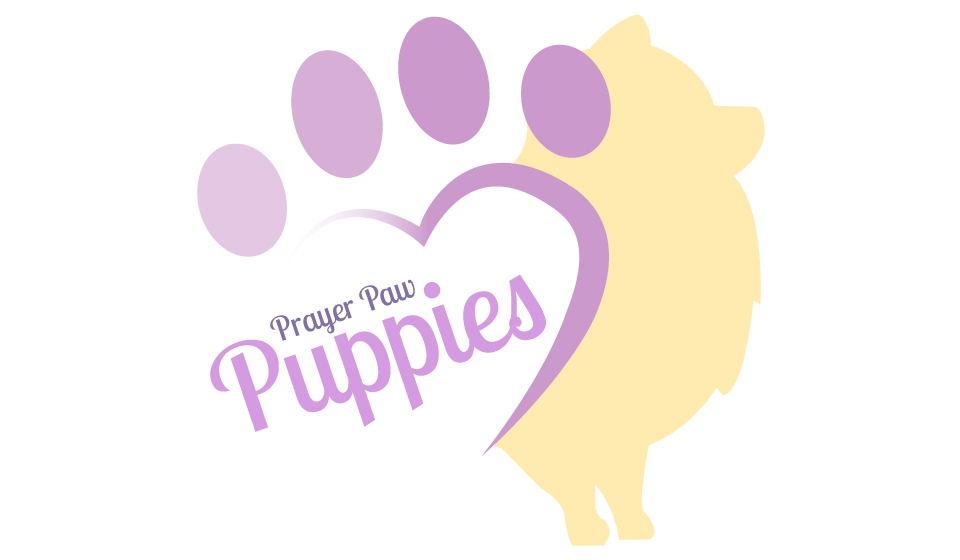 BFF's TOUCH OF ICE $1500.00 Pet... $2000.00 Breeding Rights
DOB: 10/01/12 Ice is a beautiful little guy, and has given me many puppies. At 5#, he is an excellent breeder, and has many years left to give to that purpose. He is more of a "peoples dog" than a "dogs dog". He much prefers people. I feel he would make the perfect pet (with some TLC). He loves attention, and will be there all the time for your hand and voice. I love him to pieces, but cannot use him much anymore as he is related to most of my females.
​​