BFF Puppies (Best Friends Fur-ever)
and

Prayer Paw Puppies

© created by BFF Puppies and Prayer Paw Puppies
Available Adults and/or Teens: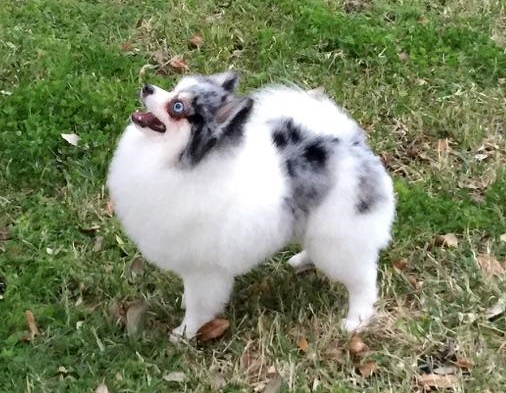 and
BFF Puppies​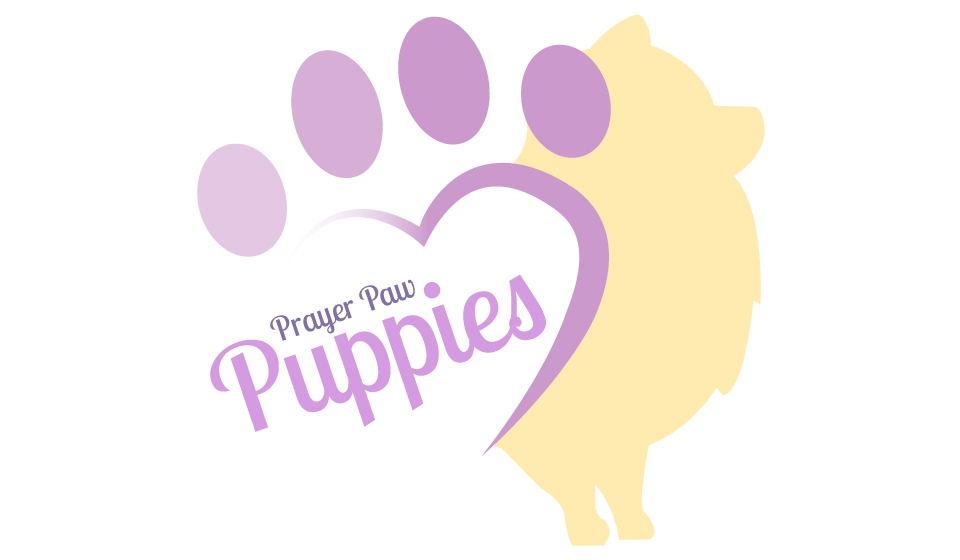 JOLENE DOB 6/3/17
5#​
pet only $800.00​
Poppy DOB 12/31/15 10#
Pet only: $800.00​
Portia
is spayed and house broken-- she has always been an indoor baby! We are rehoming her because she is so sweet and laid back, the other poms pick on her! She has been raised with kids, dogs and cats. We would like her to go to a home where she could be someone's baby to love and spoil!!!
​
DOB April 22, 2012​
TEXT: ​417-664-3505
EMAIL: admohrbacher@gmail.com​
Jolene has lived in my kennel during her life. She is a VERY sweet girl - tiny (less than 5#) and she really likes attention. She had a small hernia, so I am going to find her a new home where she doesn't have to worry about anything other than to keep her family happy. She is not house trained, but has always gone outside on pea gravel. I've found its quite easy to train them if you give it a bit of time. She will be spayed prior to leaving here. If you are interested please contact Jean at BFF Puppies. Call/text at 417-259-2800 or email to: nderson@hughes.net
Poppy is a beautiful blue eyed baby that I am going to rehome because she doesn't fit my breeding program. She will make someone a very good companion. She is sweet and docile and wants very much to make you happy. I think she will make someone an excellent companion. She will be spayed prior to leaving here and has been in my kennel since she was a puppy. She goes in and out her doggie door to a run covered with pea gravel. If you take her outside, she would be happy!! If interested, contact Jean at BFF Kennel. Call/text 417-259-2800 or email: nderson@hughes.net
Myrtle is such a sweet fat baby. She belonged to my brother who passed away recently. I have had her here for about the last year, but want to find her a forever home that she can be spoiled at. She does not have any teeth, so dental won't be a problem. Just feed her softened food and she will do fine. She has run in a kennel during her life and will need a little patience for her to learn to go outside from a house. A fenced in yard would be great. She is a sweet loving little gal that will make someone happy! I will have her spayed. Contact Jean at BFF Kennel call/text 417-259-2800 or email to: nderson@hughes.net
Precious is a tiny little girl at 4.6 lbs. She is fairly young and needs to have her forever home and not have any more babies. I feel she is to small for my breeding program and want her to have a good home and happy life with her forever home. She has been in a kennel all her life so would require patience on housetraining. She goes outside through her doggie door to a gravel run, so it shouldn't be too difficult. A great little girl with a "please love me" look on her face all the time!! She will be spayed prior to leaving here. Contact Jean at BFF Kennel Call/text 417-259-2800 or email to:
nderson@hughes.net​
$500.00
DOB 12/25/2015​