BFF Puppies (Best Friends Fur-ever)
and

Prayer Paw Puppies

© created by BFF Puppies and Prayer Paw Puppies
To see pictures of our past (sold) puppies, scroll to the bottom of our "About" page.
As a thanks and to show appreciation
, any FURTHER purchases of puppies
owned by Jean or Sheri
,
(Only Prayerpaw or BFF puppies are eligible for this discount, our guarantees, or sale agreements. Others who list on this site may not have the same agreements as we do):
​
All RETURNING customers
​
will get a 10% discount :)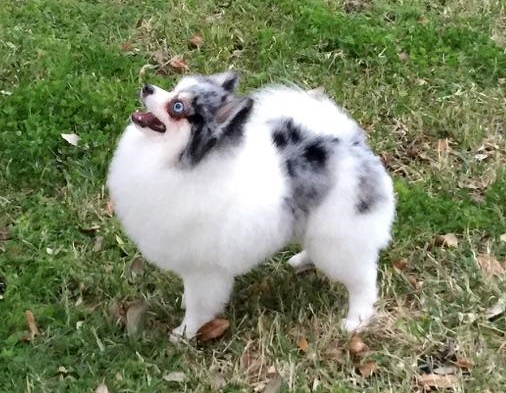 and
BFF Puppies​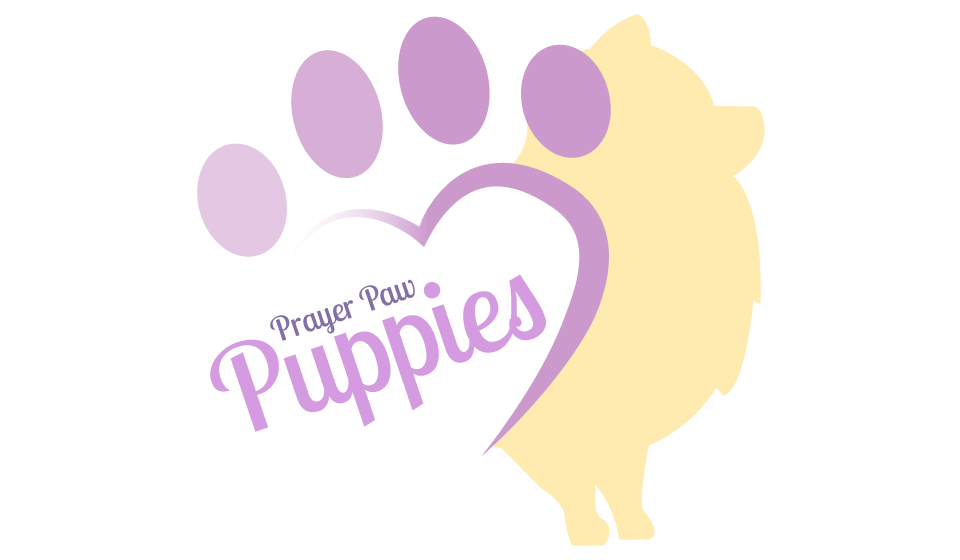 PRICES ARE SUBJECT TO CHANGE AS WE DETERMINE VALUE OF DOG AS IT GROWS. *If you put down a deposit, the price is locked down.
Double click here to edit this text.
AKC Gayle:
Limited Registration $1500.00. Full Reg. $1800.00

.
.
​
Tiger X Charolette
DOB
06/09/2019

Eight weeks old 08/04/2019 First Shipping Date: 08/06/2019 (if large enough)​ Charting 3.5 to 4 lbs
. Here's a darling little dark chocolate and tan Parti baby that has such pretty markings. A true multi-colored baby that will catch anyone's eye with her uniqueness. She'll be your M.V.P. (most valuable puppy) and will give you hours of pleasure by just watching her watch you. $275.00 to ship via Delta or American . to $400.00to ship this summer. Please visit our website for deposit, shipping options, limited guarantees, and payment options. www.prayerpawpuppies.com.
​
​​​​​​​​​
Contact Jean at 417-259-2800 (phone or text) or email to: nderson@hughes.net The deposit does go towards the price.