© created by BFF Puppies and Prayer Paw Puppies
Dogs we've shown in the past
Prayer Paw Puppies
​A Pomeranian
Paradise
Lumos's parents were imported from Russia by Tammy Price of Pom-Derosa. I showed him in IABCA classes as a puppy, and he won an IABCA international puppy title. I no longer own Lumos because he is related to many of my girls.
Wolfie
pointed dog​ bred by K-Poms (Anna Karakoussis)
Charlie
Charlie was bred by ​Reashell Perkins of Diamond Hearts. Thank you for this lovely boy we loved so much!
King
​

​​B​red by Tammy Price of Pom-Derosa Poms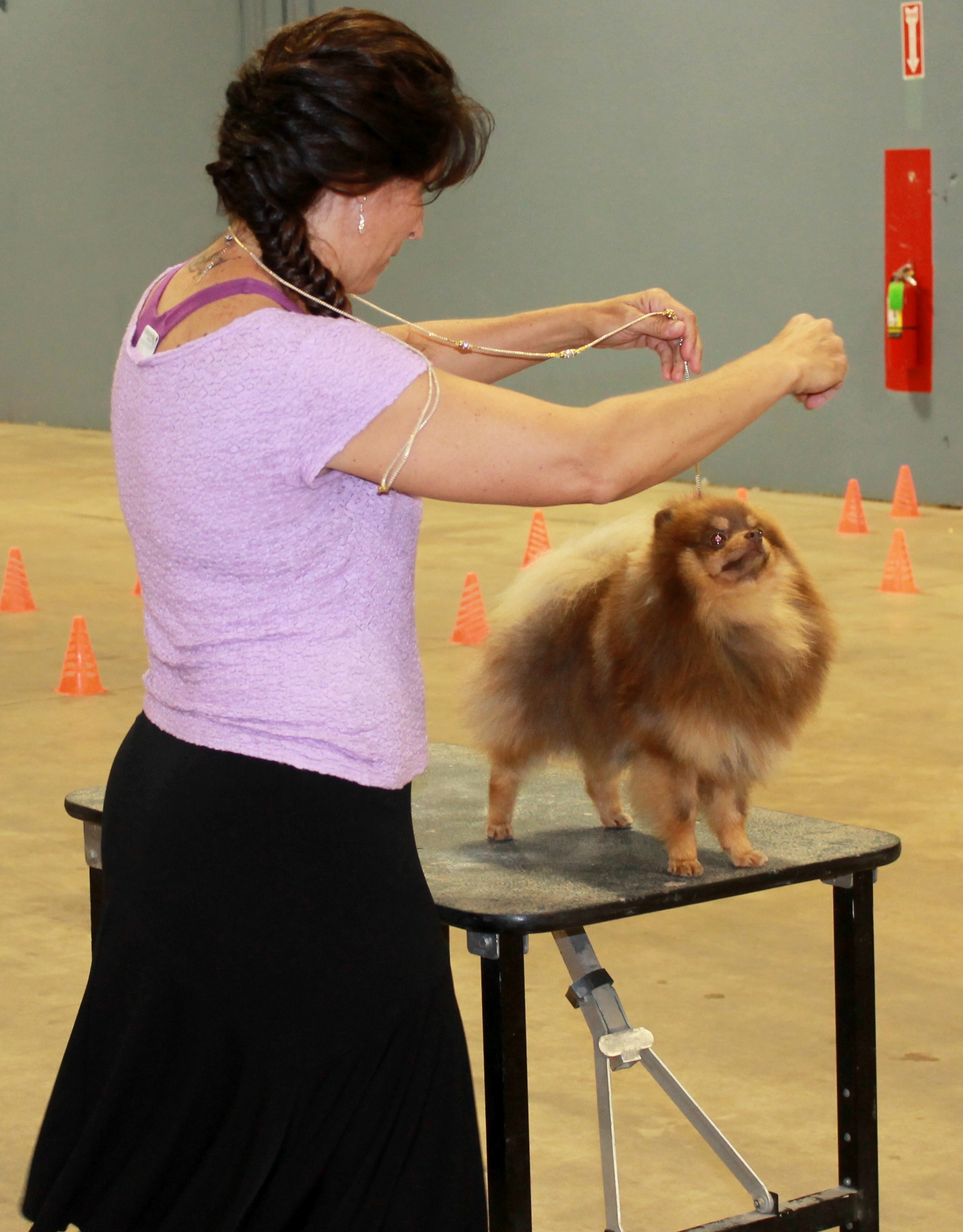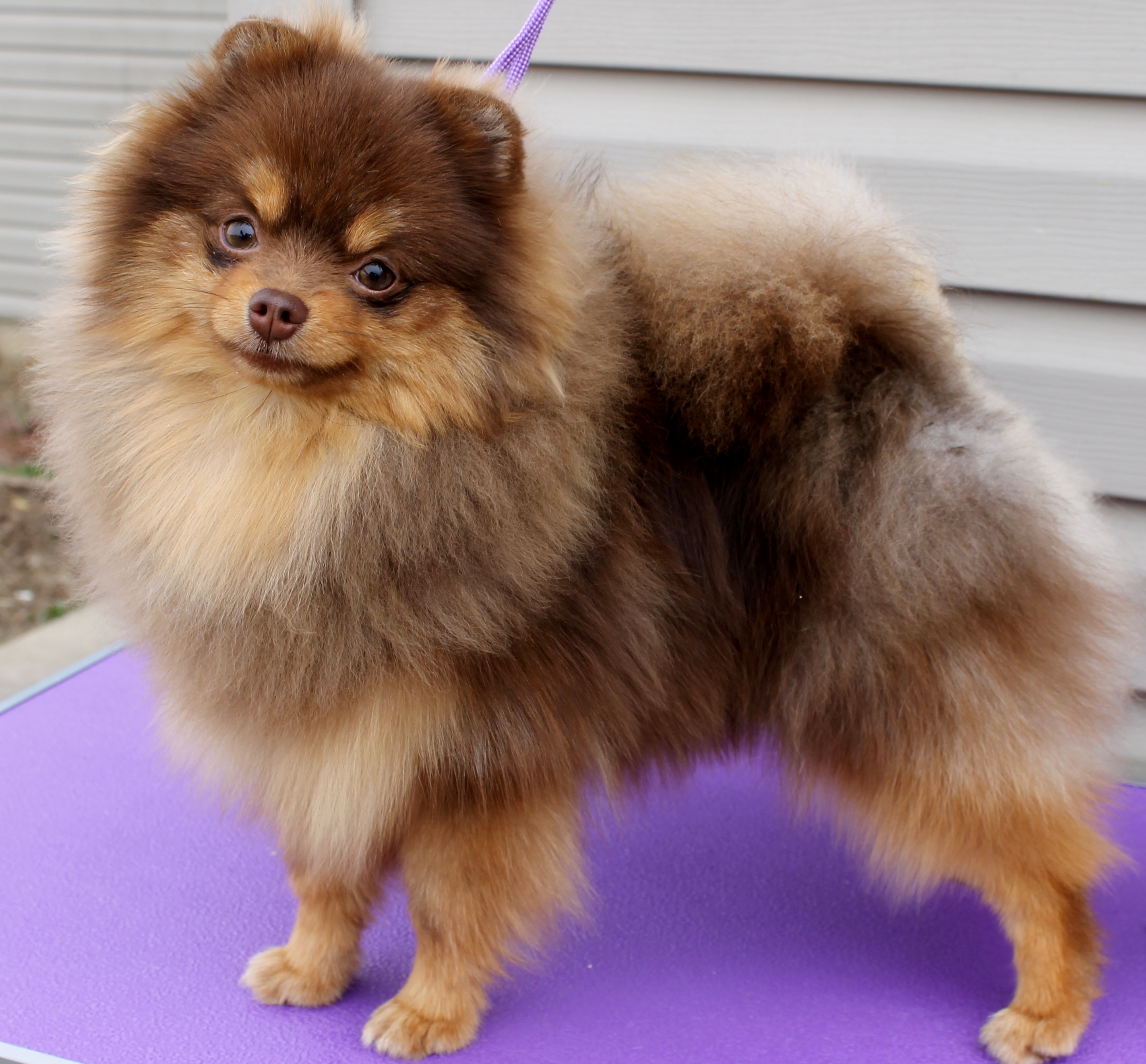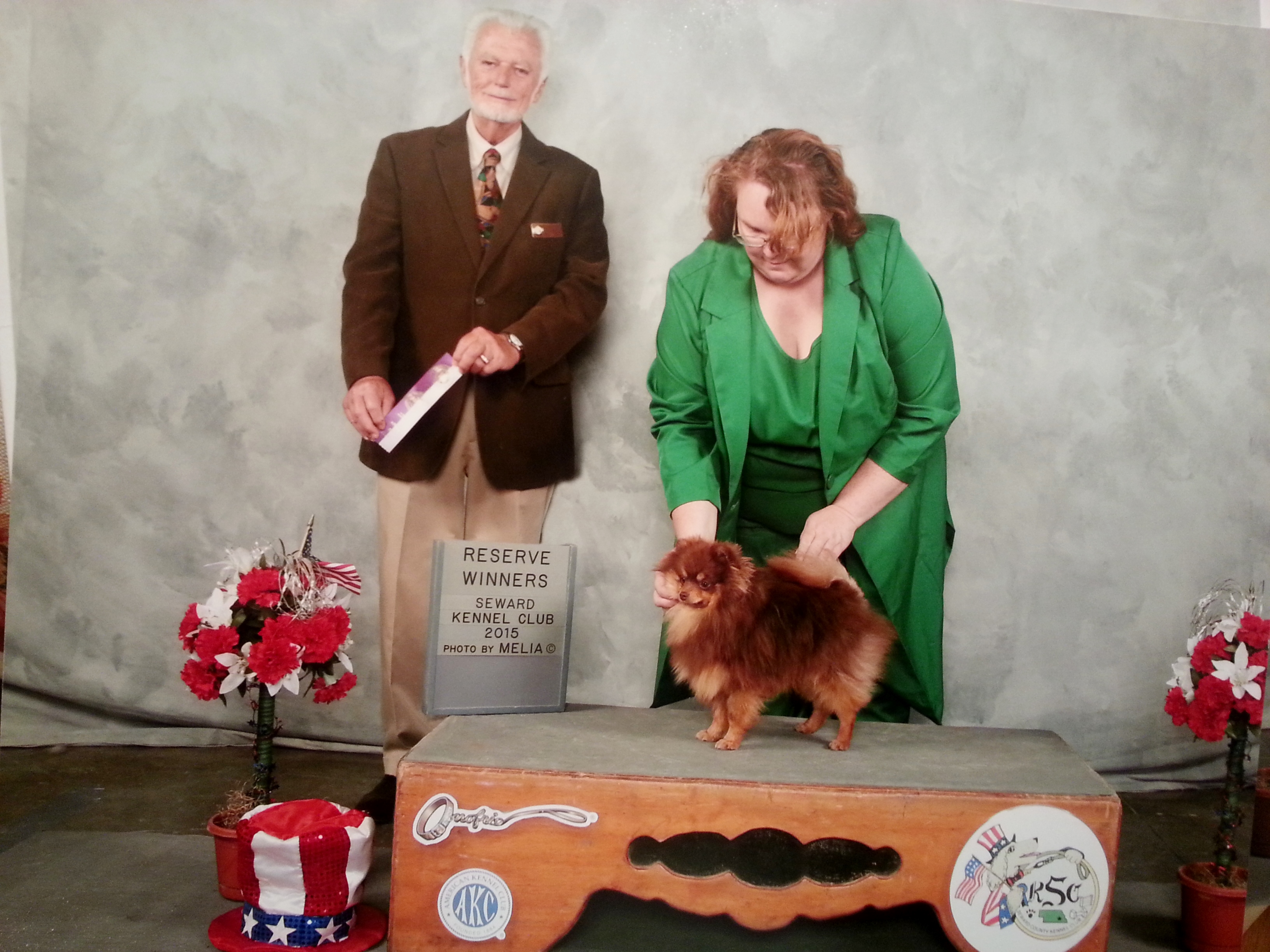 MARVIN


​

(bred by Prayer Paw Puppies - out of my foundation merle, Angel, and Lance)


Marvin was a pointed dog and got an obedience title - CGCA​


​
Maverick


Pointed male bred by Kathie Inman of Windsong Poms
VADER




​

is coming to the show ring soon! Bred by Prayer Paw Puppies (Kole x Ayla)